For most traders, there is only one right way to start the new year, and that is to CHANGE their trading perspective! You don't want to go into a new year with a stale approach toward your trades, right?
Ensure that you are positioned in such a way that you can burst on the new year scene with emerging resolutions that will aid the honing of your A-Game. It goes without saying that your life reflects considerably on your trading. For someone who doesn't keep commitments in their own life, how can such a person keep commitments in trading?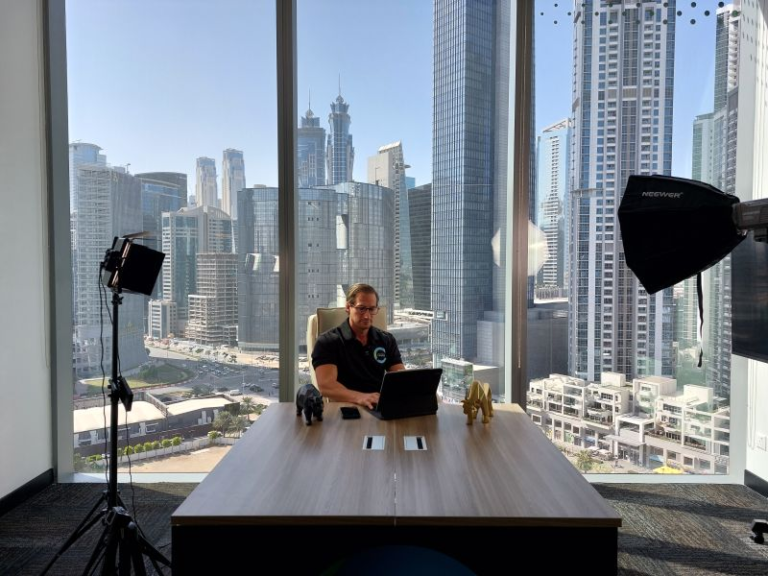 What this means is that mastering the process isn't just for your trading; instead, you must also set your sights on a new resolve in the new year.
Take charge of your processes this new year! Firstly, begin to hold yourself accountable for every result you achieve, and after that, remain self-aware. You should know that it is only things that you know that you can effect a change for. What you don't know, you can't change them.
Doing all of these will take you closer to your A-Game, and over time, you will begin to get the results that, deep down, you know you can and deserve.
May the new year usher in prosperity, love, joy, happiness, and peace to you and your family. Happy trading 😀
Author Bio: Bernd Skorupinski teaches the undiluted truth about trading and investing at Online Trading Campus and takes you through what it takes to be a consistently successful trader. His favorite moment as a trading mentor is the way peoples' eyes light up with excitement and confidence when they understand how Supply and Demand trading strategy works and how it can help win in the trading arena. He believes in building core values and discipline that ensure his students do not succumb to the pressures and temptations of the market. He very much believes in following plans and strategy through. If you want to know more about the author Bernd Skorupinski please read HERE