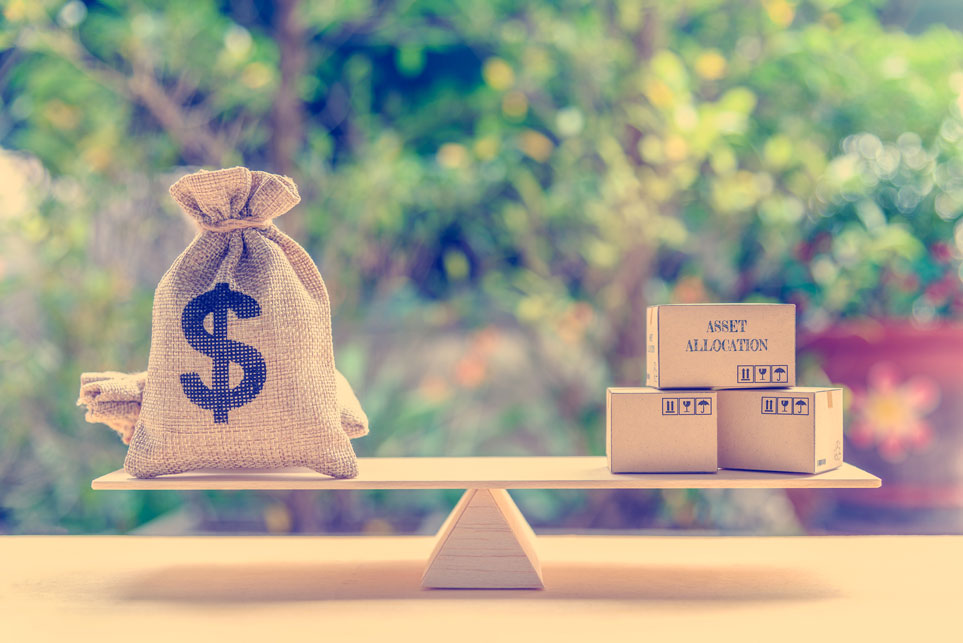 True Diversification - Learn how to professionally trade forex, futures, and stocks
Are you thinking about trading and investing? Perhaps you are already invested in the market and concerned about the consequences of another market crash. The most common misconception we hear from people is that they are truly diversified because they have a portfolio of different types of stocks. This is what most people get wrong. Just ask yourself: What happened to the entire stock market regardless of industry in the most recent crash. It went down! People lost all their money because they put all their eggs in one single basket. We at Online Trading Campus show you how to truly diversify your portfolio in the stock, futures, and forex market and more importantly how to identify buying and selling opportunities.
Online Trading Campus Blueprint - Supply and Demand strategy course
Our unique program starts off with the "OTC Blueprint Course". This course is designed to build a strong trading and investing foundation. The purpose of this course is to convey the principles of how to objectively identify institutional trading activities in advance. Therefore, you can recognize major market turning points before they happen. This is initially taught based on stocks. However, the principles of Supply and Demand are also applicable to all other asset classes.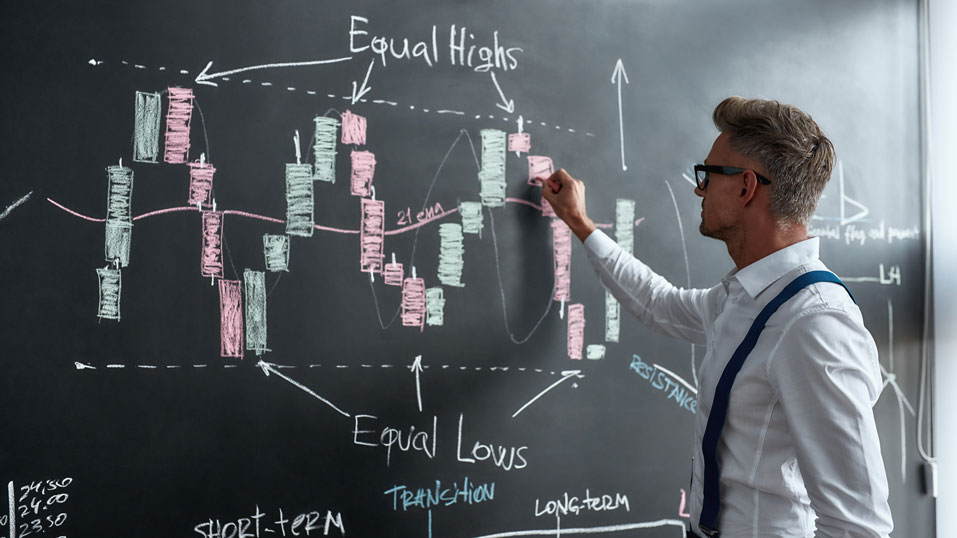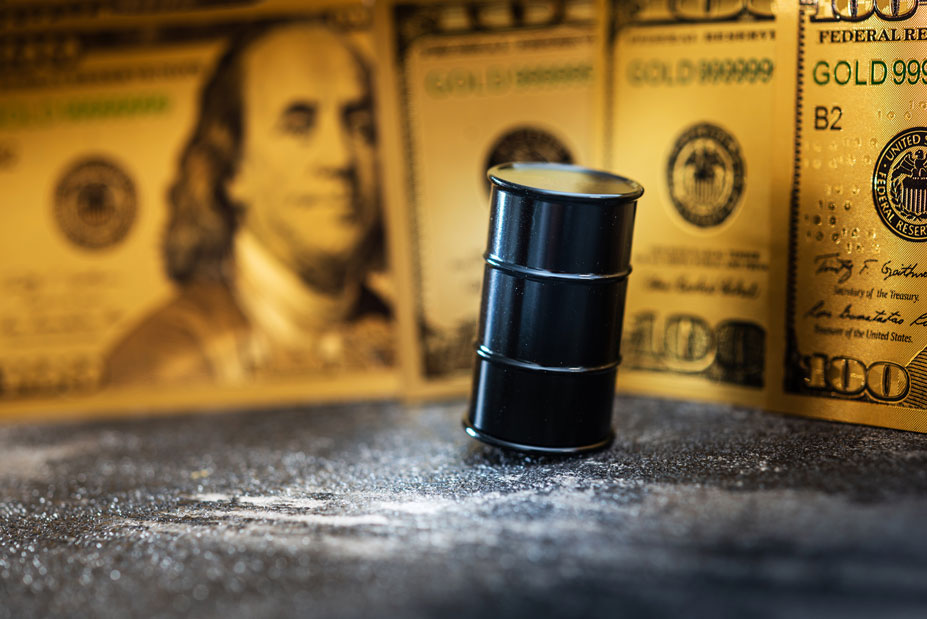 Online Trading Campus forex trading course and futures trading course
After completion of our "OTC Blueprint Course" you are ready to move on to our unique forex, stocks and futures courses. These trading courses will help you to become what we call a "complete trader". Someone who actively trades in all asset classes: forex, futures, and stocks. A complete trader understands each asset's unique characteristics and knows how to utilize them in their favor. We take you from the basics of forex and futures to expert level knowledge. After completion you will be able to trade and invest in all the six key groups: Stocks, Equity Indexes, Treasuries, Energies, Precious Metals, Agriculture, and Forex.
The laws of Supply and Demand are applicable to all trading assets and trading styles
We show you how to translate the laws of Supply and Demand into any given price chart, whether you are a preferred forex, futures, or stock trader. Our Supply and Demand strategy allows you to choose any trading asset in any market of your preference. We will guide you throughout the whole process from identifying to executing a trade in the real-live market environment. Furthermore, the laws of Supply and Demand work on a variety of trading styles and asset classes, from Day Trading, Short Term Trading, Swing Trading to Position Trading for forex, futures, stocks, Exchange Traded Funds (ETFs), and Contract for Difference (CFDs).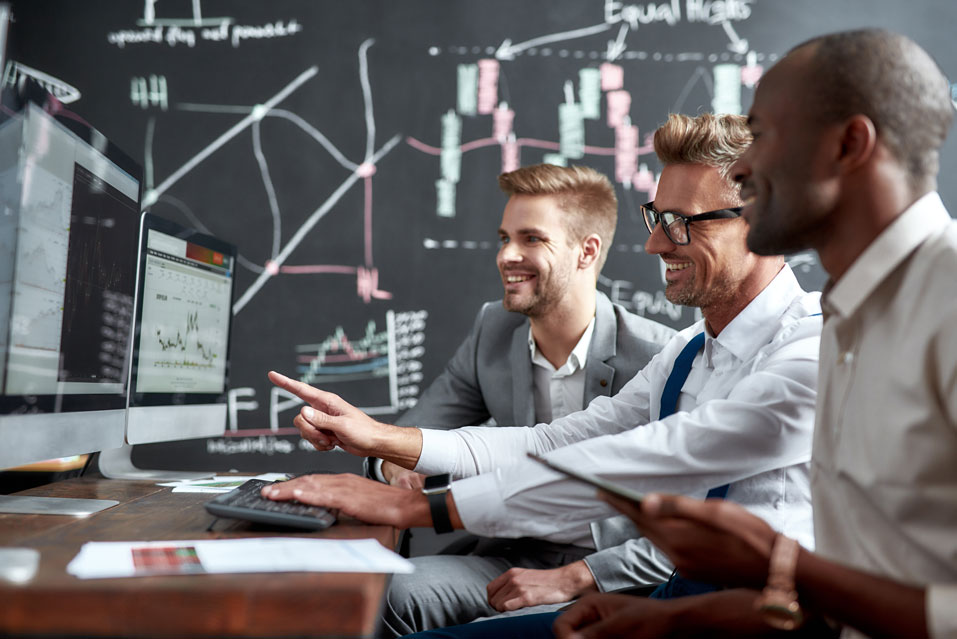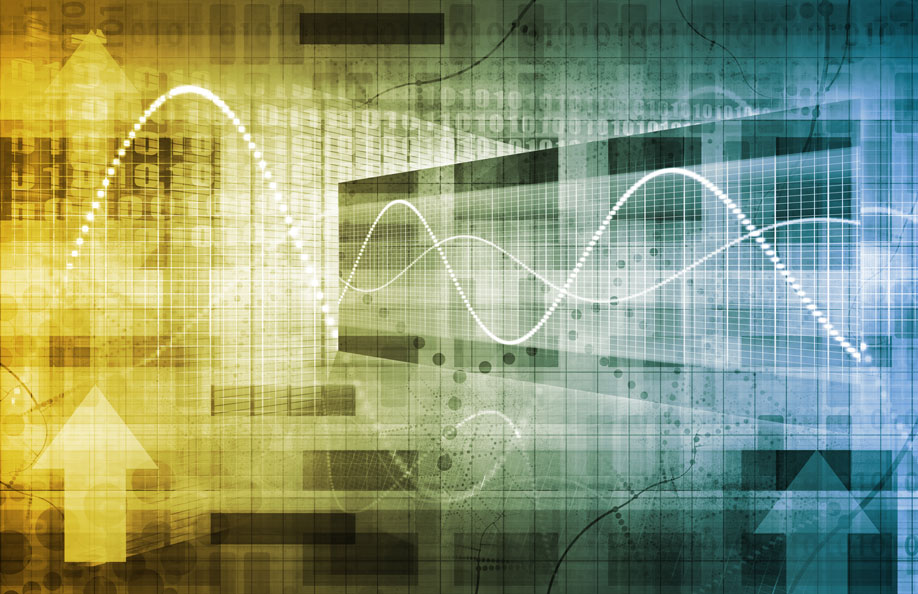 Our academy offers unique trading courses for Supply and Demand, forex, futures, and stocks
The trading resources and trading courses we provide are unique. They cannot be found in any other conventional trading course or book. We will reveal professional trader insights. For example, insights on how and when the Bank of America buys and sells certain currencies. Or how big institutions look at certain commodities like Gold or Heating Oil based on favorable calendarized buying and selling opportunities.
Live trading classes and live trading courses through our unique virtual classroom
All our courses are fully interactive. You can raise questions, make comments, and communicate with other students. To further enhance your learning experience, we conduct live trading sessions focusing on analyzing each individual asset class. We plan and execute trade ideas while you are in front of your desktop or smartphone. As a result, our multiple asset class education helps you to become truly diversified. This enables you to follow a rule-based strategy that generates consistent low risk, high reward, and high probability trading opportunities. Learn from someone who is already where you want to be: Our expert traders are experienced mentors and profitable traders. Joining their live trading classes and courses will give you the edge when entering the trading arena. Online Trading Campus is the only trading academy that offers professional guidance combined with a unique support system in form of a social trading platform, where our students can learn how to utilize the laws of Supply and Demand for all asset classes, forex, futures, and stocks.
EDUCATED INVESTING STARTS HERE. START YOUR EDUCATIONAL JOURNEY TODAY AND LEARN HOW TO MAKE MONEY WORK FOR YOU.