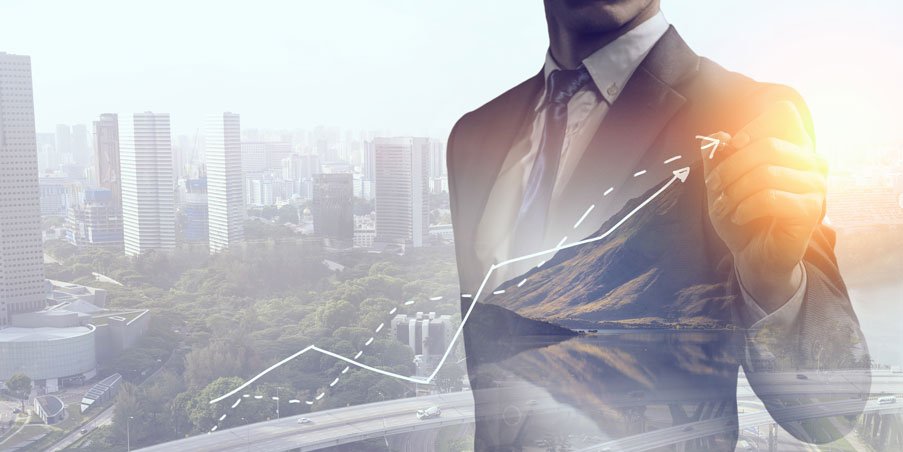 Our expert traders are globally ranked FTMO verified traders and trade with up to 400,000 USD of capital (Max Allocation)
Is it your goal generate a consistent income with trading? Or perhaps it is your goal to become a fund manager and trade with up to 400,000USD of foreign capital. Being able to generate a consistent income, and being able to climb the global leaderboard ranking of proprietary trading firms such as FTMO? IF so, it only makes sense to learn from someone, who is already where you want to be. At Online Trading Campus, we are proud to present professionals traders. Some are globally ranked traders, in other words, objectively measured, the best traders in the world.
Your trading achievement is our pride!
At Online Trading Campus, our mantra is "We trade what we teach in class, and we teach what we trade". Our Supply and Demand strategy is applied at a complete level of transparency. We know that we subject ourselves to harsh scrutiny, but we want our students to know that Online Trading Campus aims for the highest possible level of credibility, sustainability, and integrity. We know that long lasting and sustainable relationships are the foundation to successful trading education. At Online Trading Campus we believe that the only way to assure critical, reflective, and demanding students is through an honest approach that puts you first, because your achievement is our pride. We want you to be confident in the skill set you learn. Ultimately, we want you to become an independent and successful trader for life.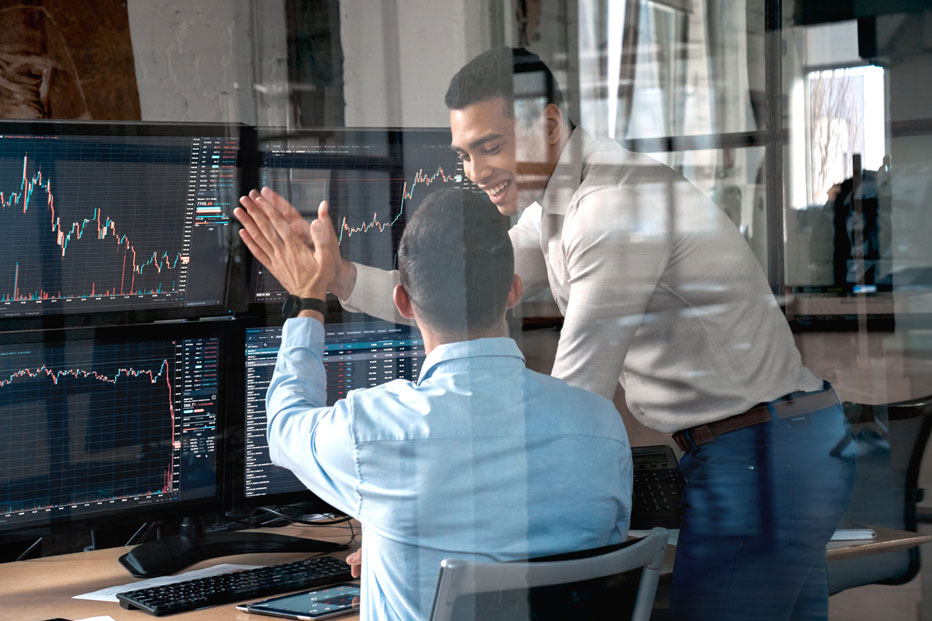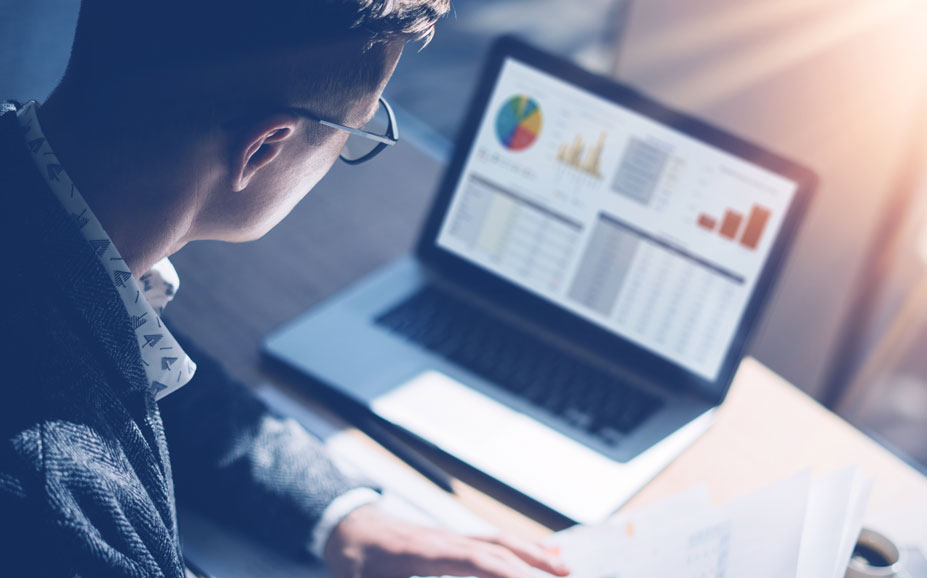 Full transparency – Our academy shares its performance
We aim for full transparency with our community. Our professional traders share trade ideas during our live trading sessions. The live classes are based on a variety of trading styles and asset classes, from Day Trading, Short Term Trading, Swing Trading to Position Trading for forex, futures, stocks, Exchange Traded Funds (ETFs), and Contract for Difference (CFDs). The Trade ideas we pick will be traded through our own Online Trading Campus live trading account. The results of this account will be shared with the public. Like a company's balance sheet. Online Trading Campus trading account will have "losing" trades. The term "losing" has a very negative connotation. Rather we should think of it as "costs", costs of running our own business. There is no profitable business without costs, right? However, if our "winning" trades or in other words our "revenues" are higher than our costs, we run a profitable business! This account is used for illustrative purposes only. In our trading plan course, we will show you how consistency in trading will allow you to reach your specific income goals, step by step. Through milestone planning we will have certain Key Performance Indicators (KPIs) in place to objectively evaluate your trading results. This way you learn how to slowly scale up your business and gain confidence in your own trading.
Earn while you learn – Copy trades from our expert traders
As an Online Trading Campus student, you will have access to those predefined trades as and when we find them. For instance, during our live forex, futures, and stock trading classes our professional traders identify Supply and Demand imbalances to spot potential trading setups. They will point out a specific Entry-, Target- and Stop-Loss price, and place the order in advance. We call this approach: "set and forget" and get a life! This trading approach helps us to master life outside of trading, by continuing our daily routine without sacrificing family, job, and social activities. Furthermore, we will not become a slave of our own trading desk. At Online Trading Campus, you do not have to worry about missing out on live trading sessions in our virtual classroom environment. Once a live session is completed it will be recorded automatically. You will have access to the recordings instantly and can watch or even re-watch it at any given time and place your "set and forget" order accordingly.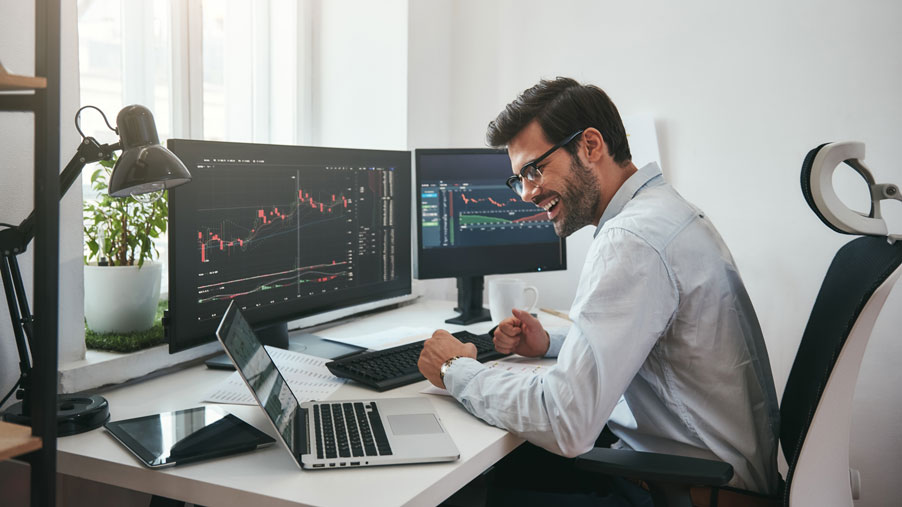 EDUCATED INVESTING STARTS HERE. START YOUR EDUCATIONAL JOURNEY TODAY AND LEARN HOW TO MAKE MONEY WORK FOR YOU.