ALL-EMBRACING EDUCATION CYCLE
Skill building is fundamental in the long-term success of our students' trading and investing journey. Therefore, we designed a unique 6-C Campus education cycle. The 6-Cs enable our students to work their way up from a novice trader to the highest level of excellence. Each of the pillars in the 6-C Campus education cycle is aimed towards empowering our students to make better and more informed decisions in all areas of their financial life. Our expert traders care for our students. They are personally invested in their long-term success in the financial market. Working closely with our students, our mentors are committed to create unique learning environments tailored specific to individual needs and requirements.
Online Trading Campus is for individuals who want to excel in the profession of trading and investing in financial markets.
Our online trading academy provides a complete education and training experience focusing on all aspects of trading and covering almost all trading instruments. We cover the full spectrum of trading styles and asset classes from short-term trading, swing trading, long-term investing for stocks, exchange-traded funds (ETFs), contract for difference (CFDs), cryptocurrency, futures, and forex.
Our trading campus is built on our unique 6-C Campus education cycle – we call it the
ALL-EMBRACING EDUCATION CYCLE.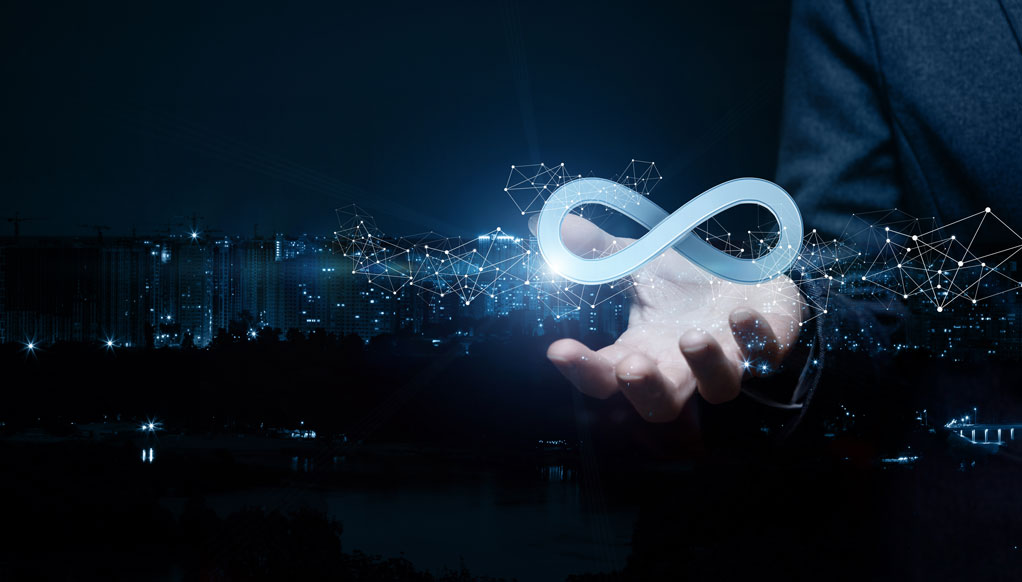 We understand that mastering a skill cannot be achieved in a single course, class, or seminar, whether you are looking to excel in trading and investing or in any other area of expertise. A professional trading journey is a process that requires professional guidance in every step of a student's trading education. For this reason, all our students get access to all our academy programs, expert traders, and live trading classes.
Online Trading Campus continues to build on successes thanks to our clear mission, our strictly maintained values and, above all, our students. We encourage independence, where students are nurtured as individuals and are encouraged to achieve their full potential. We are passionate about providing purposeful, application-based trading education. Every single live trading class and course is geared towards traders and investors with different levels of experience. We not only offer tools to learn from scratch tailored for beginners, but also offer a great platform for intermediates and experts who want to learn how to become consistent and profitable traders for the rest of their lives.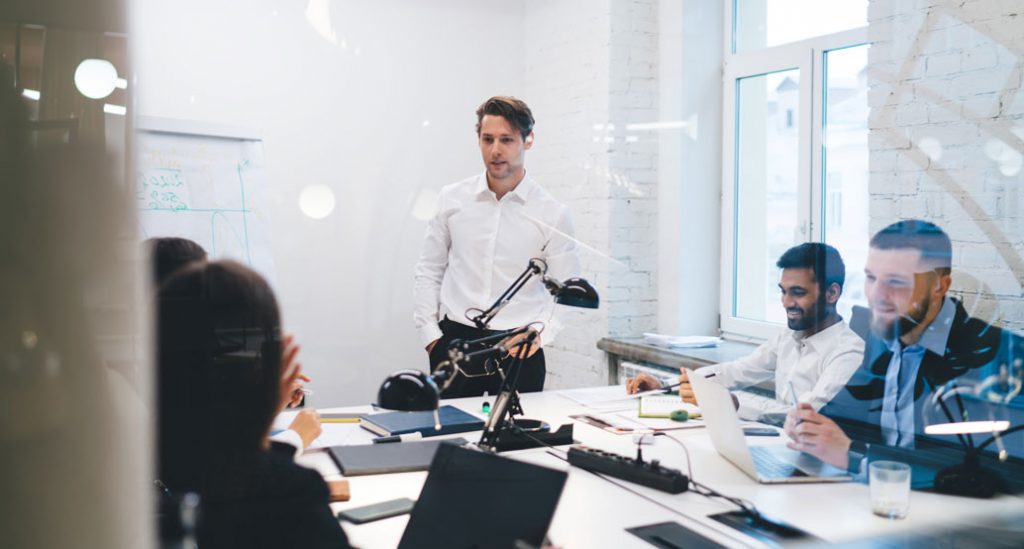 Online Trading Campus authorizes our students to develop and create their personal live trading classes. This allows for unleashing and unraveling of their creativity. This also ensures they stay focused on their own needs. This sense of control gives our students the ability to enhance and expand their knowledge and trading skills. They can emphasize on any challenge they may have and work towards solving it. The benefit of creating and scheduling their own live trading classes is invaluable, as it also supports them to build and boost their esteem and confidence in the financial market. At our online trading academy, whenever a student develops into a lead student, we are incredibly cheerful, because we have succeeded in the transfer of practical skills and critical expertise.
The ability to easily depend on one another is the main essence of our valuable social trading network. By sharing trade ideas, not only by our expert traders, but also by our students, we adopt an "All for one, one for all" attitude, promoting a meaningful, purposeful, relevant, and substantive alliance. The ability to depend on one another, by screening the global financial market (forex, futures, and stocks) is the crux of effective collaboration; there is a sense of interpersonal dependability. Through a genuine relationship with our students, we all can achieve shared financial goals, a sense of vision, and belief in the leading cause, which brought to existence the very idea behind our social trading network.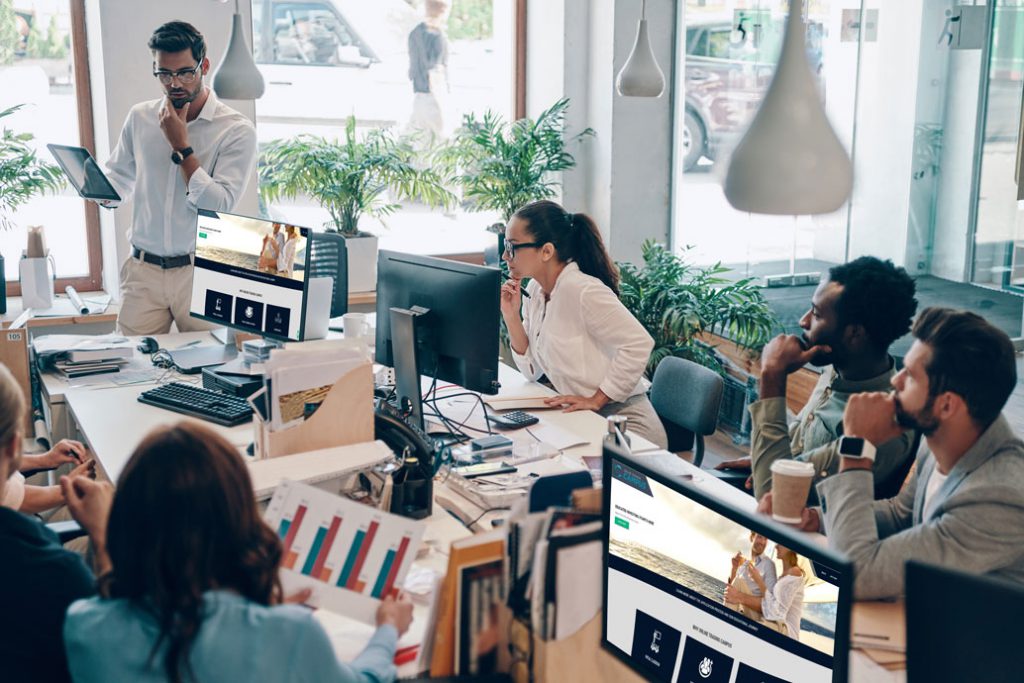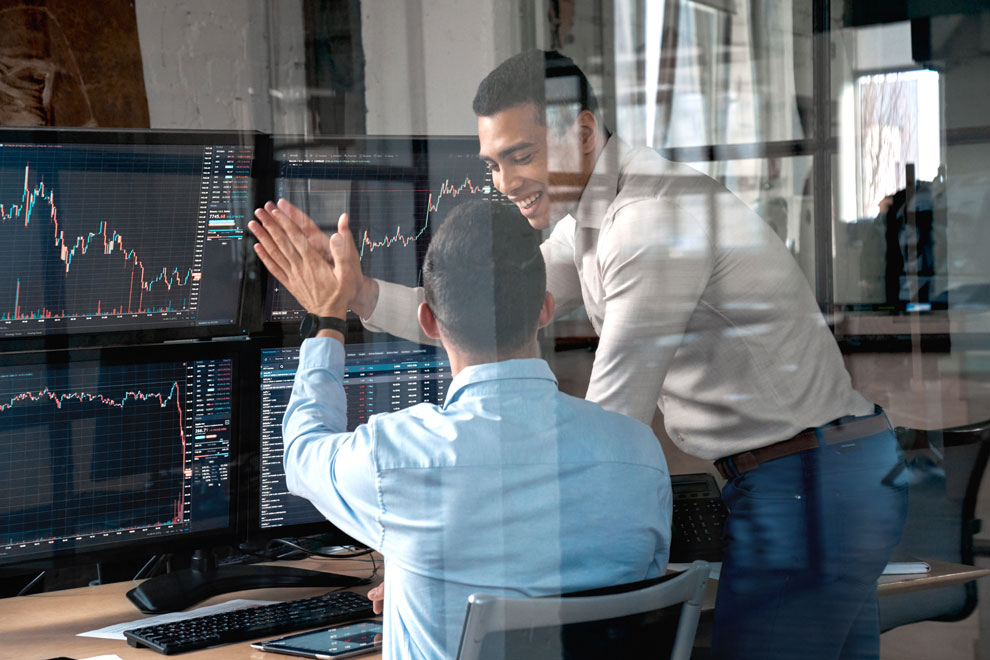 Our online trading academy focuses on a student's skills because nothing is more crucial to us than the development of our students trading skills. Our academy enables students to work their way up from a novice trader to the highest level of excellence. Ultimately, our Campus is designed to empower our students to make better and more informed decisions in all areas of their financial life. Our expert traders care for our students and ensure everyone can have the best environment to develop their trading skill, through our personalized education programs. Our expert traders communicate effectively and give open and honest feedback.
Our Campus has proven that superior and top-notch trading education along with passionate, dedicated, and coachable students accomplishes great success stories. The community benefits from our current students who have been through our entire educational program and have been trading their own accounts live and consistently profitable. We will never appoint traders outside of our community and we will never have anyone teach without a consistently profitable track record. This is one of the major factors for the overwhelming success of our academy. We want to guarantee that our students will be taught based on the same methodology as our community. That powerful and compelling way of learning provides our students with access to our expert traders, so they get trained by former students who went through the same process. After all, trading education provided by experienced, consistently successful traders should not be limited, but rather promoted as being accessible to all our students. It is our mission to educate the next generation of professional traders who strive for an ever-growing community.