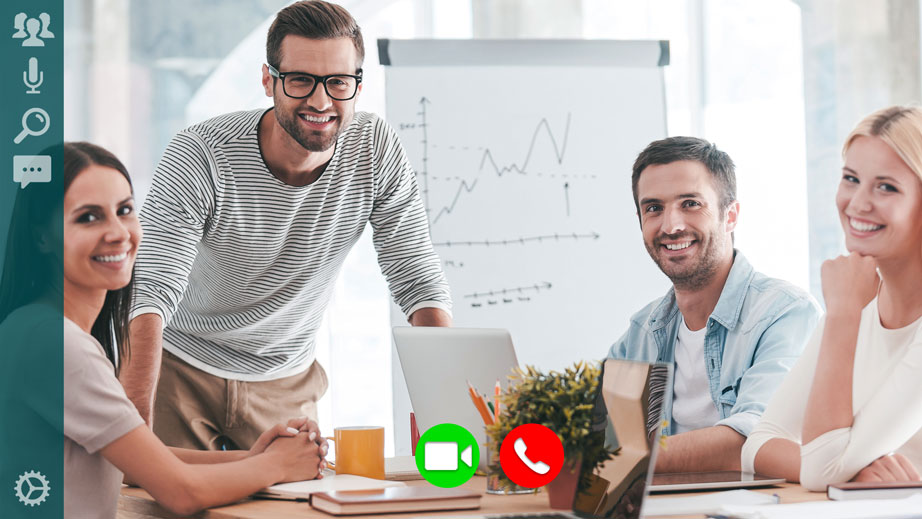 Daily live trading classes in our virtual classroom
We at Online Trading Campus offer daily live trading sessions in our virtual classroom covering futures, forex and stocks. This allows you to interact with our expert traders while trading live markets. Here is how you leverage from our virtual classroom environment:
Apply course material - First steps into real market environment
First and foremost, our live and interactive virtual classroom environment helps you to translate the theories and strategies provided through our educational course material into the financial market place. Hence, you will be able to comprehend and apply your learnings from class in the real world of trading. Our expert traders help you systematically how to determine a low risk, high reward and high probability trade setup by identifying Supply and Demand imbalances. Once identified our expert traders support to preplan trades and to place "set-and-forget" orders. You will receive constructive feedback and guidance from our expert traders who are experienced and proven profitable over a longer period. As a result, our unique virtual classroom environment will allow you to learn and apply process-based trading and incorporate your own analytical thinking to gain confidence and consistency in your own trading.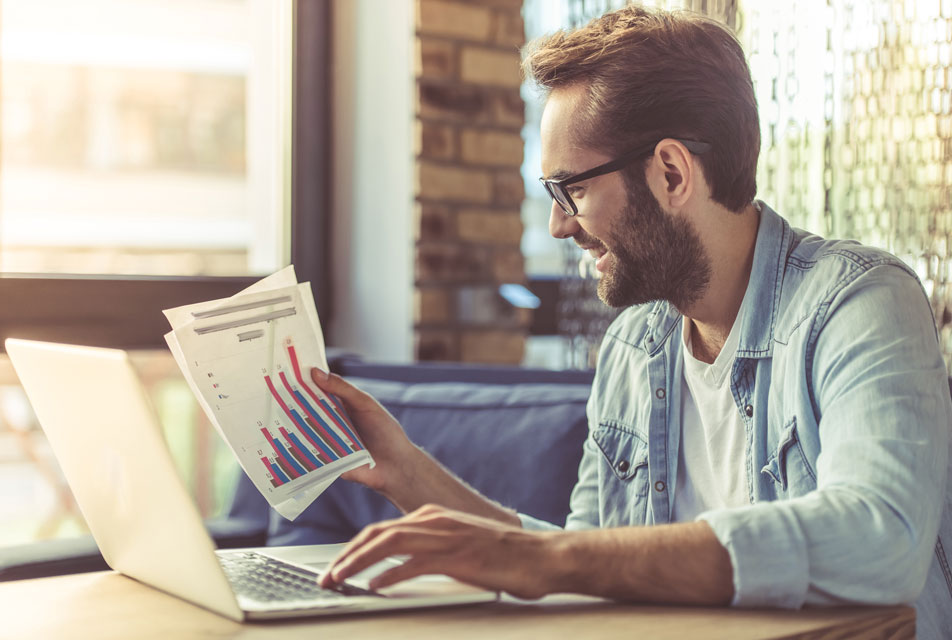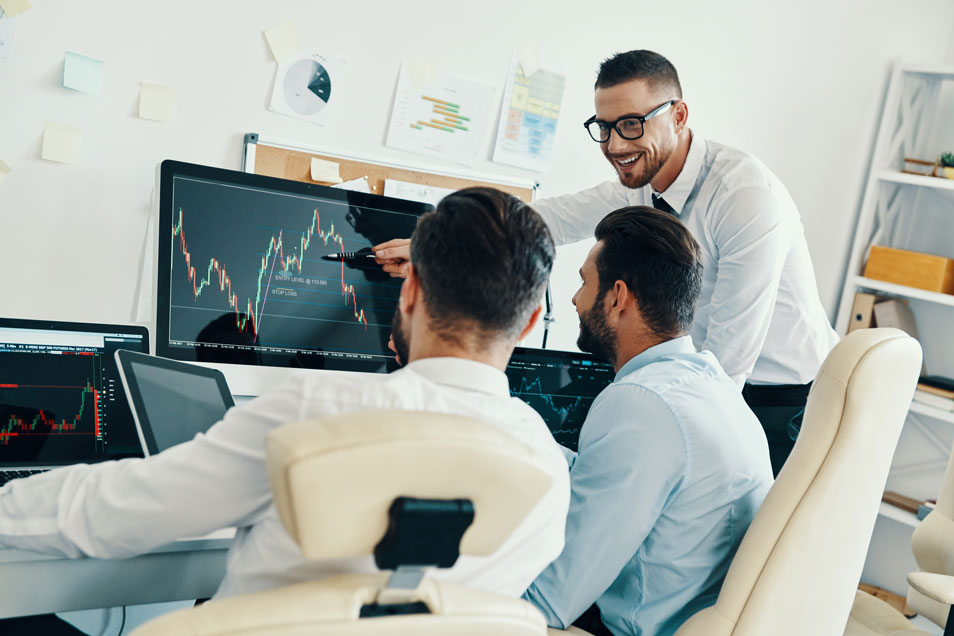 Building skill set and apply Supply and Demand
Our live trading classes allow you to learn our Supply and Demand strategy hands-on. The aim is to become a consistent profitable trader. It is our responsibility to guide you through a scientific step by step process, giving you the tools to take confident, objective and rule-based decisions. This preparation is essential, and the foundation to enter the trading arena without the support of our experienced professional traders.
At our academy you can earn while you learn
As a student of Online Trading Campus, you have the chance to closely observe and even join daily live trading sessions. On a daily basis you can interact with our expert traders and other professional traders within our community. This will teach you to manage your trades in the forex, futures and stock market. Our expert traders share their trading screen on a daily base for our students to earn and learn. You learn by watching them trade, as if you were sitting right next to them. You can copy their trades and therefore, learn from expert traders while you grow your own trading account. The live trading sessions are based on a variety of trading styles and asset classes, from Day-Trading, Short Term Trading, Swing Trading to Position Trading for forex, futures, stocks, Exchange Traded Funds (ETFs), and Contract for Difference (CFDs). Our Supply and Demand strategy allows you to choose any trading asset in any market of your preference and analyze it together with our professional traders. You will be guided throughout the whole process from identifying to executing a trade in the real-live market environment. Our experienced expert traders help you to answer questions and inspire you to become a consistent successful trader in the forex, futures and stock markets.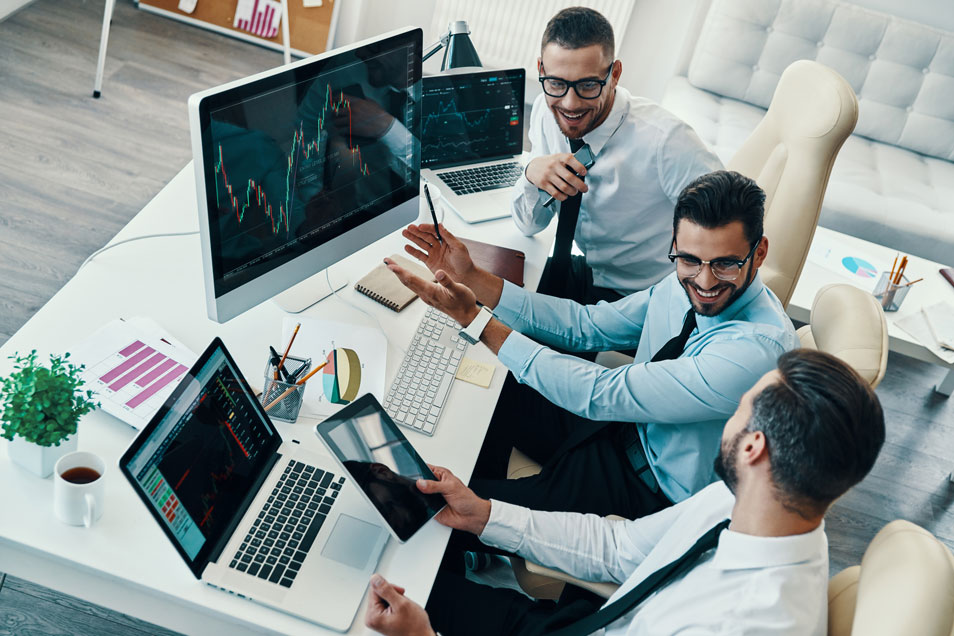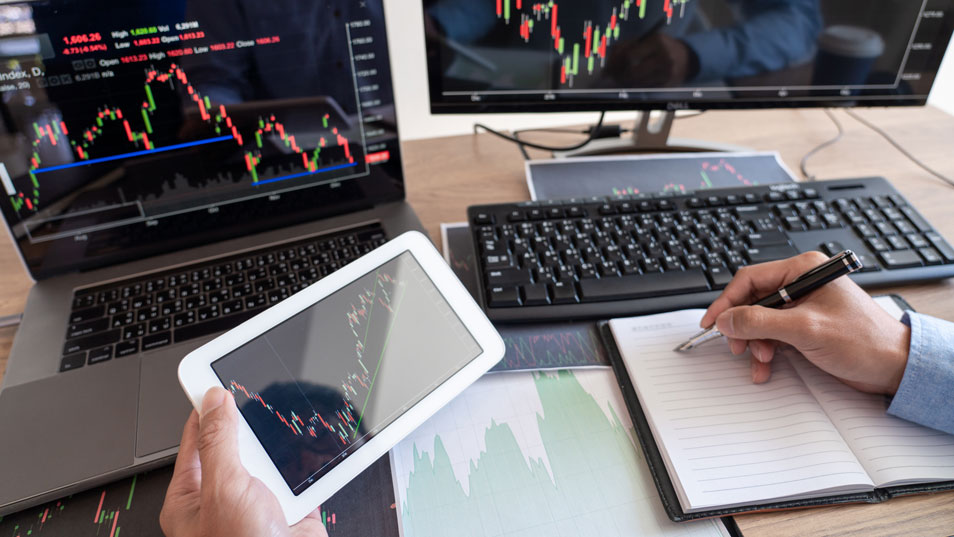 Accessibility of live trading sessions in our virtual classroom environment
Continuous learning is the key to be consistently successful in forex, futures and stock trading. At Online Trading Campus, you do not have to worry about missing out on live trading sessions in our virtual classroom environment. Once a live session is completed it will be recorded automatically. You will have access to the recordings instantly and can watch or even re-watch it at any given time. Additional to the live trading classes, we offer multiple various live classes. In our "Ask the Expert" class, you can make contact to an expert trader who will answer any of your questions and are open to discuss challenges on any subject chosen by the student. In our "Student Trade Review" class our expert traders explain and review live trade examples submitted by our students in order to learn from mistakes or to show best case practice examples. At Online Trading Campus we ensure that you are not limited to your desktop PC. To provide high level of convenience and mobility all our services will be accessible through your mobile devices as well. Online Trading Campus is the only academy that offers life-time professional guidance combined with a unique support system in form of a social trading platform and a virtual classroom. Our ultimate mission is to educate successful and independent traders for life in a smart and convenient way!
EDUCATED INVESTING STARTS HERE. START YOUR EDUCATIONAL JOURNEY TODAY AND LEARN HOW TO MAKE MONEY WORK FOR YOU.