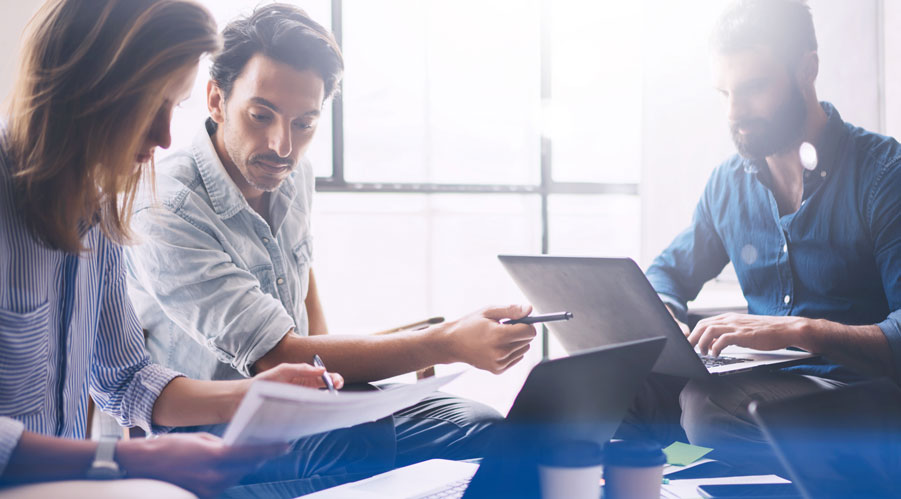 The power of a like-minded trading community!
We have all heard of the phrase: "Trading is a mental game". In any professional field it takes a certain mindset and determination to become successful. Whether you are new to trading or an advanced trader, psychological challenges will always be part of your trading journey. Recognizing the importance of the mental game in trading and investing is crucial to become consistently profitable. But how can you connect the technical and psychological aspects of trading to achieve this ultimate goal?
Expert traders at your fingertips on our unique social trading platform
We at Online Trading Campus provide a unique social trading platform, where you can leverage from the power of a like-minded trading community and expert traders at your fingertips. Joining our worldwide growing community will help you to overcome these challenges and give you access to the support system required to become a consistent profitable trader. At Online Trading Campus, our daily live trading sessions are the heart of our social trading platform. Our expert traders do not only share their level of skill, but also promote personal accountability and commitment to trade planning and following through as leading examples. Through our "Connection" function we make it easy for you to find and connect with like-minded traders of all expertise levels, even the ones that live nearby. Interact and follow your favorite traders to build long lasting relationships.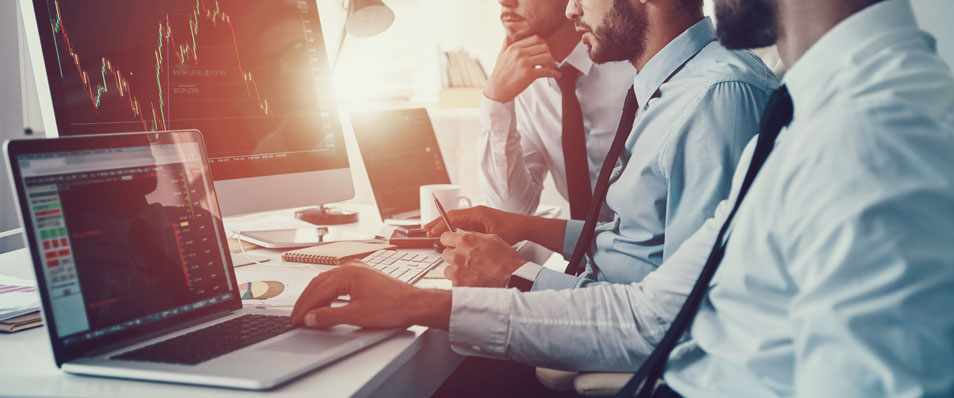 Our academy empowers students to shape their own learning
Privileged students are able to take the lead by creating their own live class. This is one of the most exciting and rewarding ways to improve learning. By letting students create their own live classes, the agenda belongs to them and they can focus on their own needs. Moreover, they develop the ability to self-assess while also enhancing their trading skill-set in the process. At the Online Trading Campus, we love the community to be in control! The benefits are not only in enhanced more efficient learning, but also building confidence supporting real world trading. When the student becomes a "Student Lead" we have achieved our goal of transferring the fundamental technical knowledge and skill-set. The advantage for those advanced students is that teaching ultimately develops more confidence and a stronger trading skill-set.
Additional academy pillars to reach greater heights faster and more efficient
Our community tools "Student Trade Review" and "Share A Trade" are additional pillars to support all members of the community and share knowledge collectively. "Student Trade Review" sessions are scheduled live trading classes where our expert traders examine student's trades to learn from text book trades and common trading mistakes. "Share a Trade" is a unique tool which allows all students to exchange trade ideas in a smart way. Depending on the outcome, all trades are tracked to score and rank our community members. With this tool you can differentiate between students who are at the beginning of their journey and traders who are already able to achieve consistent profitable results. Copy trade ideas from proven profitable traders and earn while you learn. This way, our students can achieve common goals and reach greater heights faster and more efficiently. In addition, we document and archive essential discussions and make them accessible to everybody in the community. The ultimate goal is to create a trading environment, which propels psychological and skill-based growth within the community.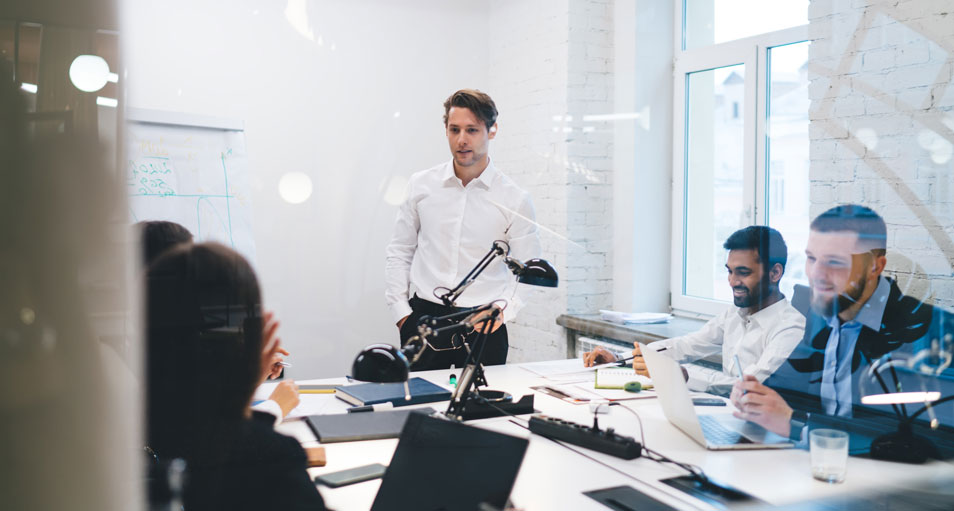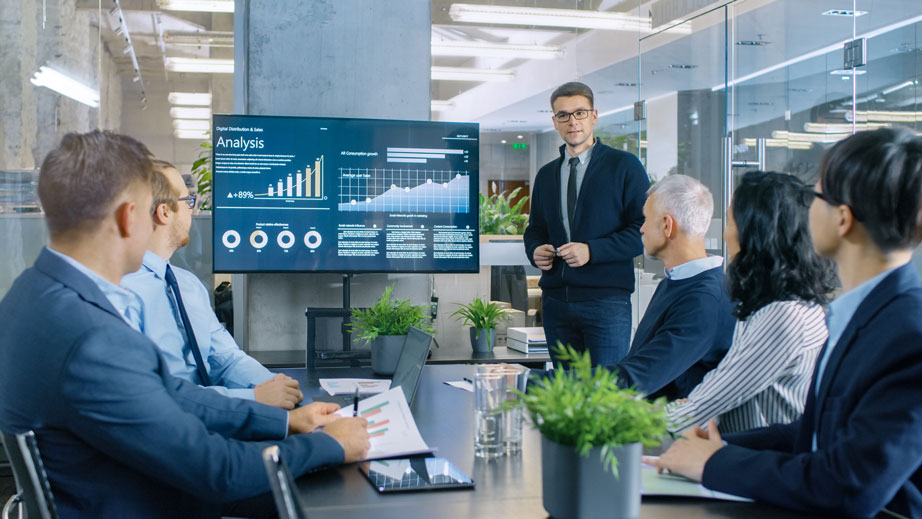 A clear sense of direction with our Supply and Demand strategy
Here at Online Trading Campus, we follow a common objective with a clear sense of direction. We ensure that the entire community trades using the same set of rules based on Supply and Demand. Our students do not cloud their minds with multiple different strategies, indicators or fundamental analysis. To avoid common confusion and mistakes, our professional traders help our students to develop their trading skills and alleviate their doubts of which route to take. The entire community goes through the same education process, starting off with our unique OTC blueprint trading course, which is designed to build a strong trading and investing foundation based on Supply and Demand. After that they are ready to move on to our unique forex course and futures course. Our community fosters rapid growth and will shorten your learning curve. On top it helps you to remain accountable, disciplined and eventually to become a consistent profitable trader. When you join us at Online Trading Campus, you will have reliable sources and a like-minded community of traders with varying areas of expertise at your disposal. Online Trading Campus is the only academy that offers life-time professional guidance combined with a unique support system in form of a social trading platform and a virtual classroom.
EDUCATED INVESTING STARTS HERE. START YOUR EDUCATIONAL JOURNEY TODAY AND LEARN HOW TO MAKE MONEY WORK FOR YOU.