The path to financial freedom is a gratifying and thrilling experience. Here at our online trading academy, we aim to equip you with the right tools and lifetime guidance to take that initial bold step. During the online application process, you will be given a chance to learn more about us, who we are and how we can help you to achieve your financial goals. Please go ahead and see for yourself, if our trading and investing academy is the best fit for your financial aspirations and which of our vast lifetime and customizable academy solutions are best suitable for you.
Enrolling and becoming a student of our online trading academy is not only your decision. Prior to joining us at the academy all students have to go through a sophisticated application process. This process is mutually beneficial as you learn more about our online trading academy and we learn more about you and whether you fit all the criteria and characteristics we look for in a student.
What is the essence of putting you through this application process prior to becoming a lifetime student at our online trading academy?

Our goal is for you to take sound decisions on the type of trading education that will best suit your individual needs and requirements. Why do you want to become more active in the financial market and what is your trading and investing background? These questions are part of a very quick questionnaire, the first step of the application process. This should only take you less than five minutes.
Discover your strong points and challenges you are likely to face in your trading career and that may affect your probability of success in trading and investing. Identifying your strength and potential blind spots early on will help you in achieving the goal to become a consistently profitable trader and investor. This is what the second step of the application process is all about. You will be able to determine if you have the natural talent, or in other words, if you have "what it takes" to become a successful trader. The trader personality test created by our expert traders will give you a glimpse of the type of traders we have identified in our years of experience in educating and investing in the financial market.


PERSONAL FINANCE MANAGEMENT COURSE (FREE)
This 3-hour foundational investing course is a crucial step towards taking control over your personal finances. In this course, which is the third step of our application process, you will learn how to build a strong financial foundation that allows you to not only achieve financial stability but more importantly financial independence. We will examine what tools you need to achieve financial independence and why so many people struggle to achieve it. Once you have been equipped with the "why" and "what", we will look at the "how" and teach you a basic skillset: this set will contain elements of financial literacy, market knowledge, a proper rulebook, investing psychology and tips on skill building.
PRO-ACTIVE INVESTOR COURSE
Our 8-hour Pro-active investor course is the cornerstone for a deeper comprehension of market timing for short-term income traders and long-term wealth investors. This trading and investing course will ensure you will gain the competency and understanding necessary to spot institutional footprints and to identify where banks and institutions are buying and selling in the financial market. Moreover it serves as a solid base for developing skills trading and investing in leveraged asset classes such as Forex, Futures, and CFDs. You will also learn how to use to power of compound interest in the stock market to generate wealth and plan for retirement.


In the last step of your application process, you can either meet one of our expert traders in our office in Dubai or schedule an online interview through our virtual classroom. You will be able to get more information regarding the lifetime academy solutions you are interested in and ask questions related to our online trading academy. Our expert traders will help you choose a tailored solution that best fits your individual income and wealth goals. Finally, our expert traders will create a suitable action plan for the next steps in your trading education and set you on the right path for achieving financial freedom.
JOIN OUR LIFETIME ACADEMY PROGRAMS
Mastering the skill of trading and investing and navigating independently in the financial market cannot be achieved through a single course or a seminar. Your trading journey is a process that requires professional guidance in every step of your trading journey. For this reason, you will get lifetime access to all our academy programs and live trading classes.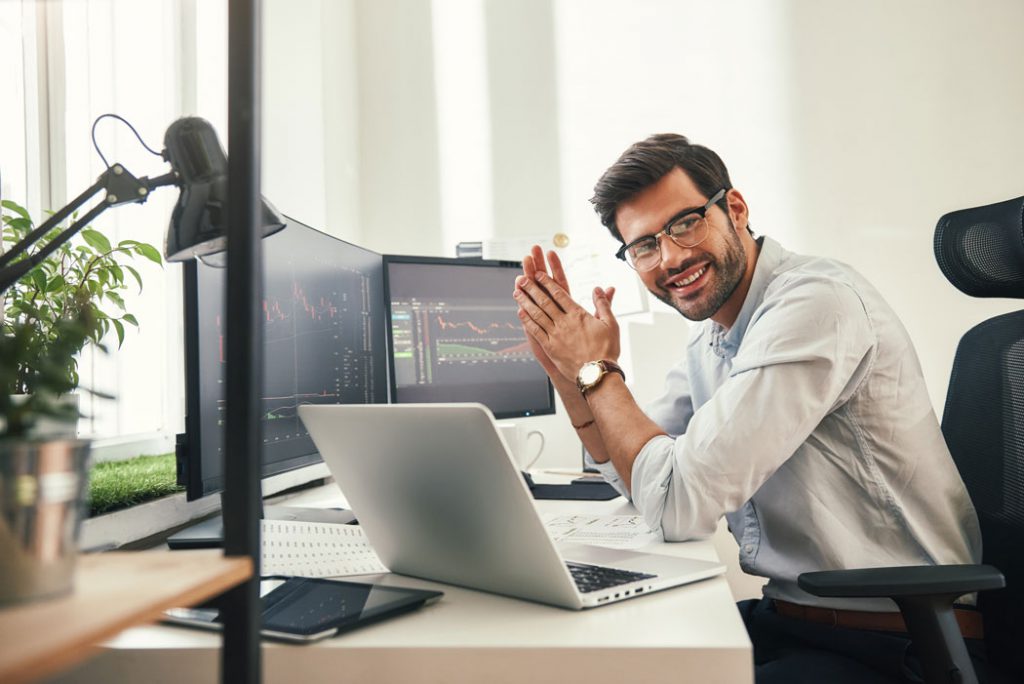 Blueprint Strategy Program
This extensive multiple week trading and investing program is designed to build a strong trading and investing foundation. The purpose of this program is to convey the principles of how to objectively identify institutional trading activities in advance based on Supply and Demand. Therefore, you can recognize major market turning points before they happen. You will learn a decision-making process that is simple, objective and data-driven. We deliver this strategic edge by combining powerful skill-building lessons and hands-on live market trading classes.
SPECIALIZED ASSET CLASSES
After accomplishing our Blueprint strategy program, you are able to pursue our unique Forex, Futures, and long-term investor stock program. With these trading and investing programs you will become what we call a "complete trader". Someone who actively trades in all asset classes: Forex, futures, and stocks. A complete trader understands each asset's unique characteristics and knows how to utilize them in their favour. We take you from the basics of forex, futures and stocks to expert level knowledge. After completion, you will be able to trade and invest in all key groups: Stocks, equity indexes, treasuries, bonds, energies, precious metals, agriculture, softs, forex, and cryptocurrencies.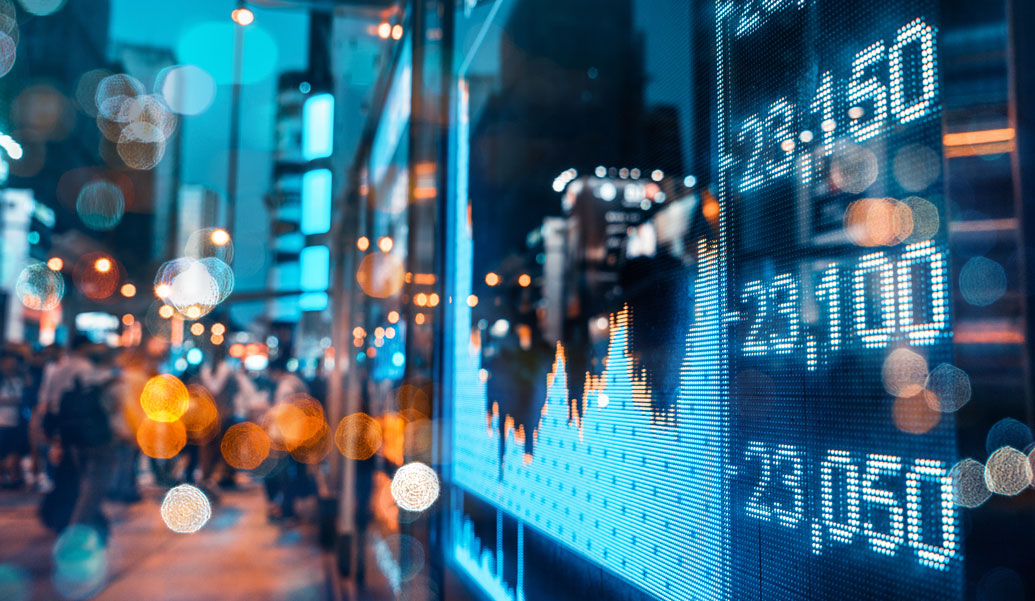 Long-term investor stocks program
Our unique long-term investor program is designed to help you understand the stock market and how to make your money work for you especially in the long-run. In this course you will learn how to identify recessions and sidestep them to always protect your money. You will also learn how to time bottoms of major market crashes. We at our academy have created a unique indicator which timed the bottoms of all major market crashes including the "dot-com crash", the "housing crash" and the latest "corona crash". We will also teach you a computerized algorithm on how to be fully invested almost all the time. There is a big focus on stock selection based on fundamental value analysis.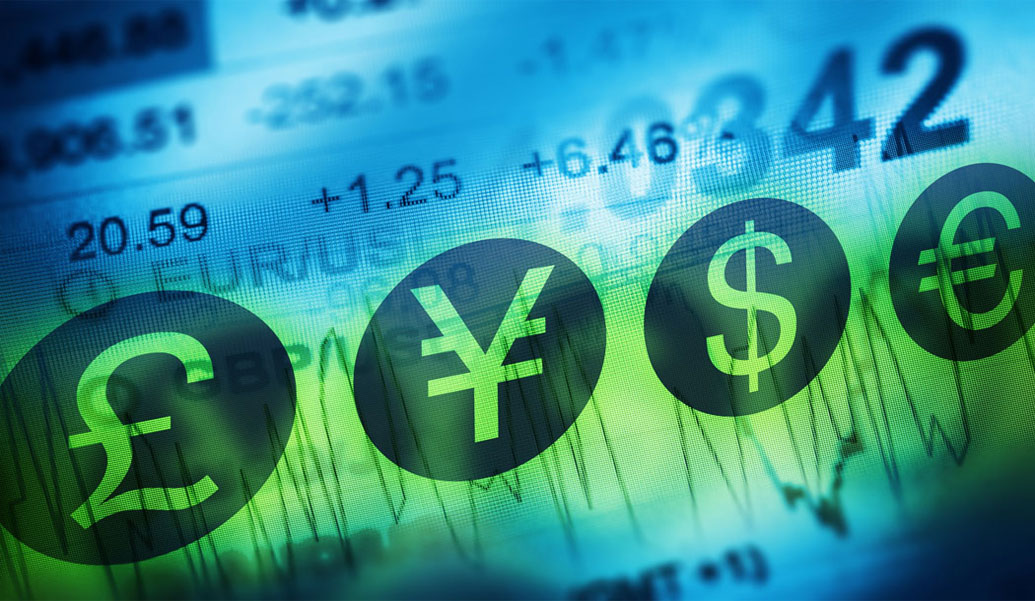 Our unique Forex program is designed to generate short-term income and long-term wealth in the biggest and the fastest growing market in the world economy. You will attain this skill by attending powerful skill-building lessons and hands-on live market trading classes. In this program you will also learn how to analyze cryptocurrencies from a Supply and Demand point of view and spot low risk, high reward and high probability trading opportunities. Moreover, you will master the skill of trading Contracts for Difference (CFDs) which are one of the world's fastest-growing trading instruments. With CFDs,  you can trade equity indexes, certain commodities and even stocks for much less margin requirement.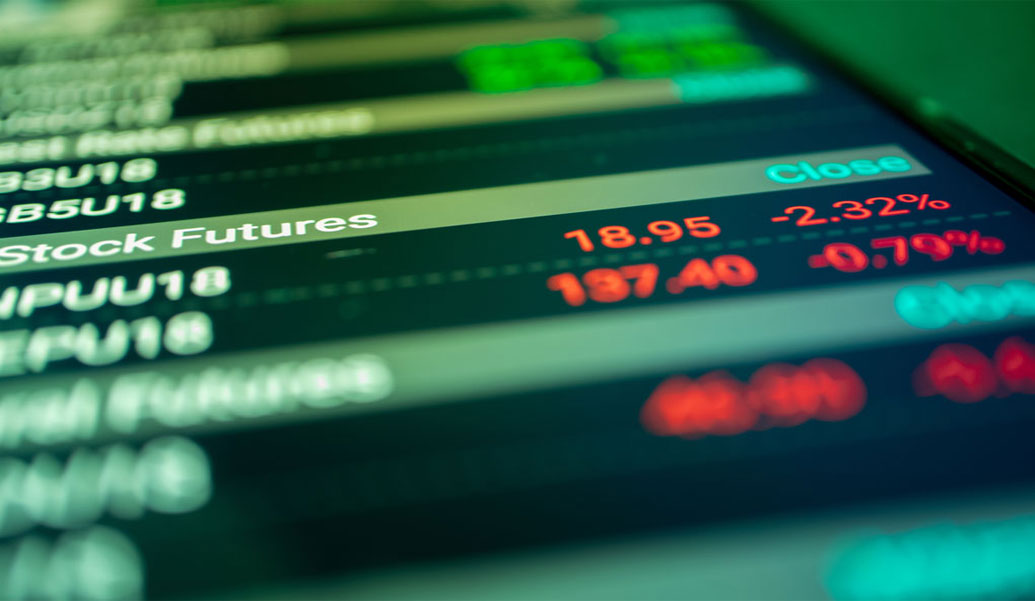 In our unique Futures program, you will learn how to generate short-term income and long-term wealth in the only set of markets where traders and investors have true non-correlated and diverse markets to choose from such as equity indexes (e.g. Nasdaq), treasury notes, bonds, energy markets (e.g. Crude oil), precious metals (e.g. Gold or Silver), currency futures, and agricultural markets. In this program we will focus on one of the most significant forces influencing futures prices: Seasonality! You will learn how to combine seasonal tendencies with our Supply and Demand strategy to increase your probability and to predict bigger market moves before they happen.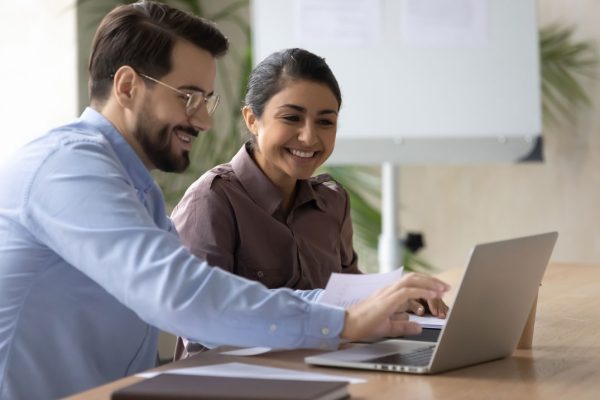 You are not just a number on the spreadsheet. Our trading mentors are personally invested in your long-term success in the financial market. In our unique 1-to-1 mentoring program we get away from a teacher-centered learning environment to a student-centered classroom, where you have choices in the pace, tools and learning objectives. You will have all benefits of our personalized learning approach, especially through promoting your voice and choice, a flexible learning pace, and the ability to learn anytime, from anywhere. Being able as an academy to provide one-to-one classes makes a tremendous difference in how fast you can achieve your financial goals.
EDUCATED INVESTING STARTS HERE. START YOUR EDUCATIONAL JOURNEY TODAY AND LEARN HOW TO MAKE MONEY WORK FOR YOU.